OUT NOW !!!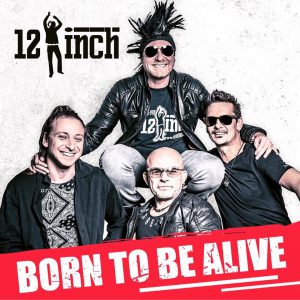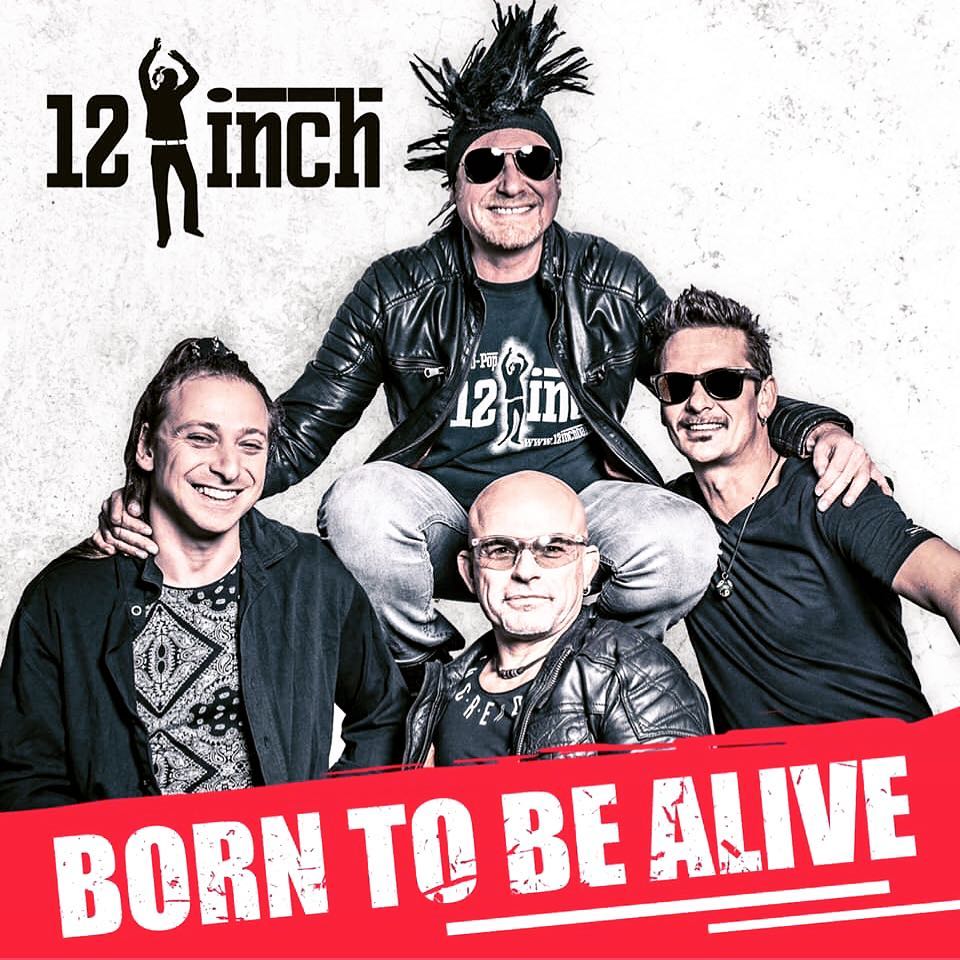 oder
---
Egal ob Stadtfest, Firmenevent, Mottoparty,
Jubiläum oder Hochzeit…
12inch holt die 80´er zurück!
---
Ein Ausschnitt aus unserem Repertoire
Von A-Ha bis Depeche Mode ist für jeden Geschmack etwas dabei!

Thompson Twins – Hold me now
Phil Collins – In the air tonight
Depeche Mode – Just can't get enough
Kim Wilde – Kids in America
Adamski – Killer
Pet Shop Boys – Suburbia
Talk Talk – Such a shame
Corey Hart – Sunglasses at night
Soft Cell – Tainted Love
Wham! – Where did your heart go
Frankie Goes to Hollywood – The Power of Love
Righeira – Vamos a La Playa
Duran Duran – Wild boys
Erasure – Little Respect
OMD – Maid of Orleans Need
Depeche Mode – People are People
Queen – Radio Gaga
OMD – Sailing on the seven seas
Laura Branigain – Self Control
Real Life – Send me an angel
Bronski Beat – Smalltown boy
a-ha – Take on me
Spider Murphy Gang – Skandal im Sperrbezirk
Peter – Schilling – Major Tom
u.v.m.
---
---